Need New Doors or Windows in Hilton & Rochester NY?
Platinum Quality Construction can install or replace windows & doors in your home in Hilton, NY and Greater Rochester NY Area.
Cracked windows or drafty doors can often lead to increases in utility bills due to the leeching of air into or out of your home. Without proper windows, the air conditioning you pay for can be seeping out of your home, without effectively standardizing the temperature. With new energy-efficient windows, you can take comfort in knowing your hard-earned money isn't going out the window along with the cool air. Platinum Quality Construction can give you a free estimate for replacing or repairing old windows (and doors).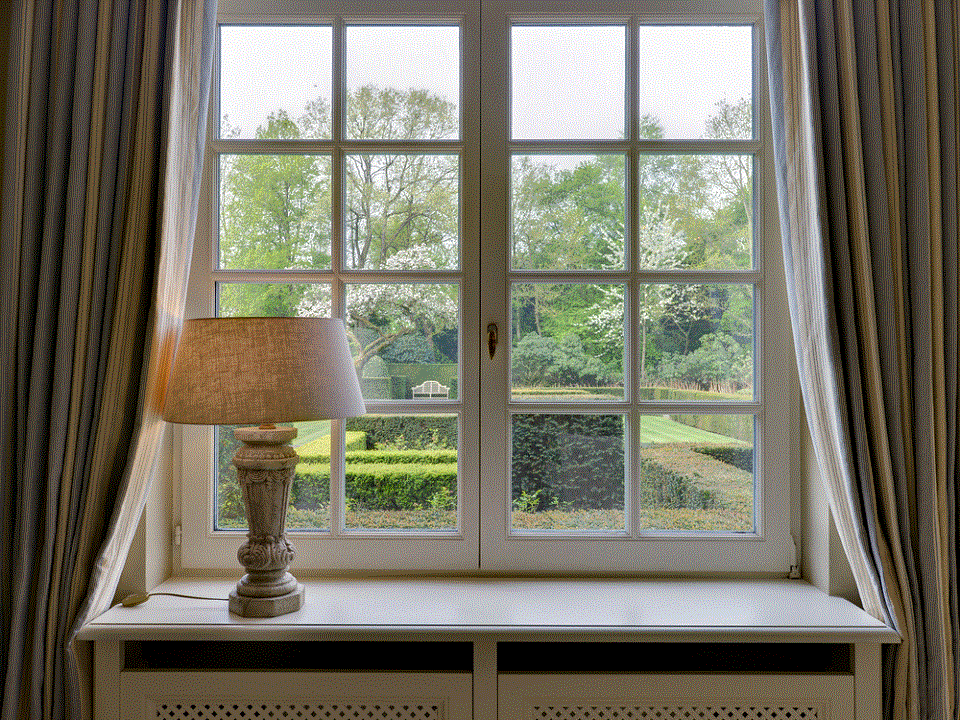 Knowing when to replace your windows & doors:
Like any other part of your home, there comes a time to replace your windows and doors. But how do you know when that time has finally come? There are a few tell-tale signs that you can always look for. Start with the age of your home. If your home is older than 15 years, chances are it's time. Many homes still have outdated windows that are not energy efficient. Especially in the Rochester, NY area, windows and doors play an important role in your energy costs throughout the year. Old windows and doors that let in drafts, are hard to open or are rotting are one of the leading causes of higher energy bills and should be replaced.
The benefits of replacing old windows & doors:
There are many benefits to replacing old windows and doors. The obvious is your energy bills. The average household will save hundreds of dollars a year in energy costs. Beyond the initial benefit, new windows improve the appearance and resale value of your home. Living quarters become more comfortable during the forever changing weather in Rochester, NY by keeping your home warmer in the winter and cooler in the summer. In addition to all that, quite often there are also tax credits available through Energy Star as well!
At Platinum Quality Construction, we offer a vast array of colors and styles for both windows and doors sure to please. Whether you're looking to improve your home aesthetically or simply wanting a fairly maintenance-free option we can help! Call Platinum today to discuss your individual needs and design ideas.
Call us for a free estimate: (585) 490-8160